Creating a sci-fi world
At Calystral Games GmbH my responsibilities as Art Director encompassed the planning and supervision of asset production to bring the world of Serra to life. During game development, I was also the intermediary between the Dev and Design Teams and handled asset implementation in Unity.
My role
Art Direction
Design Team Lead
Design of 2D, 3D, Video and Audio assets
VFX (lighting, particle systems etc.).
Supervision of ~15 external 2D artists
---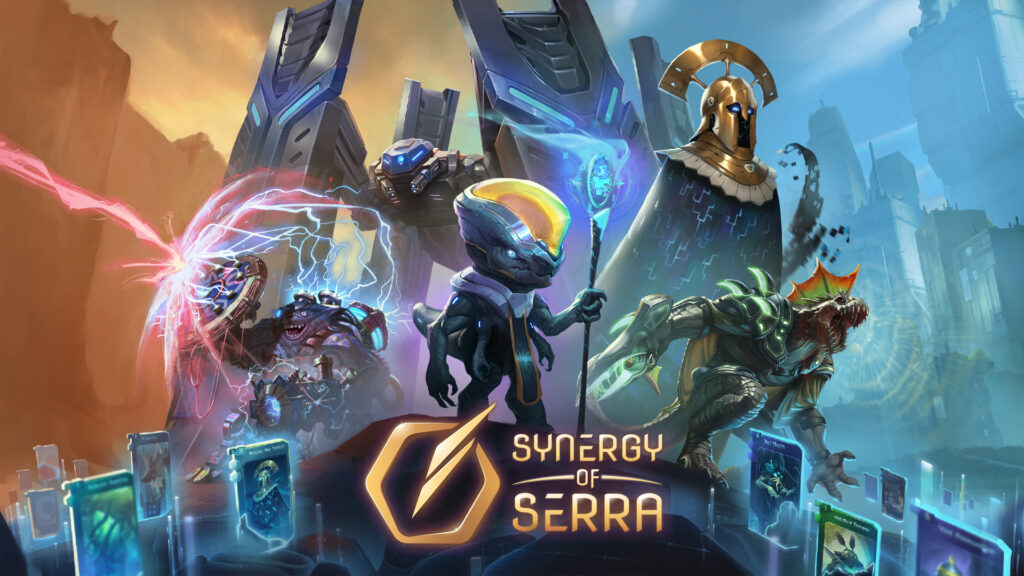 ---
One of my first responsibilities was the creation of "Compact Resource And Tonnage Entity" mechs, or crates, for short. I was given a few basic parameters:
1) They had to be based on a pentagonal structure.
2) They needed to be able to walk later on.
3) Their design should enable 2D or 3D additions.
4) They needed to look sturdy and reliable.
All renderings were done in Unity HDRP to allow for quick iterations and alterations. Textures were painted in Substance Painter. Sounds were added in After Effects.
---
Using our internal guidelines for the art style and faction characteristics, I supervised dozens of artwork commissions.
For multiple in-game purposes, these needed to be animated. I used After Effects and several plugins like Particular and combined these with pre-rendered particle fx generated in Unity.
Some artworks needed further layering/separating so they could be animated. This was done in Photoshop where necessary. The time budget for each animation was 2-3 days, 5 for more complex animations.
---
Building on several concepts by Sebastian Finzenhagen, I worked on style guides for several in-world factions. The "Council of the Six", the benevolent government of Serra, is reminiscent of the enigmatic Protoss paired with style elements of gothic cathedrals and stylized PC motherboards. From this, the first variants of the in-game gameboard were designed.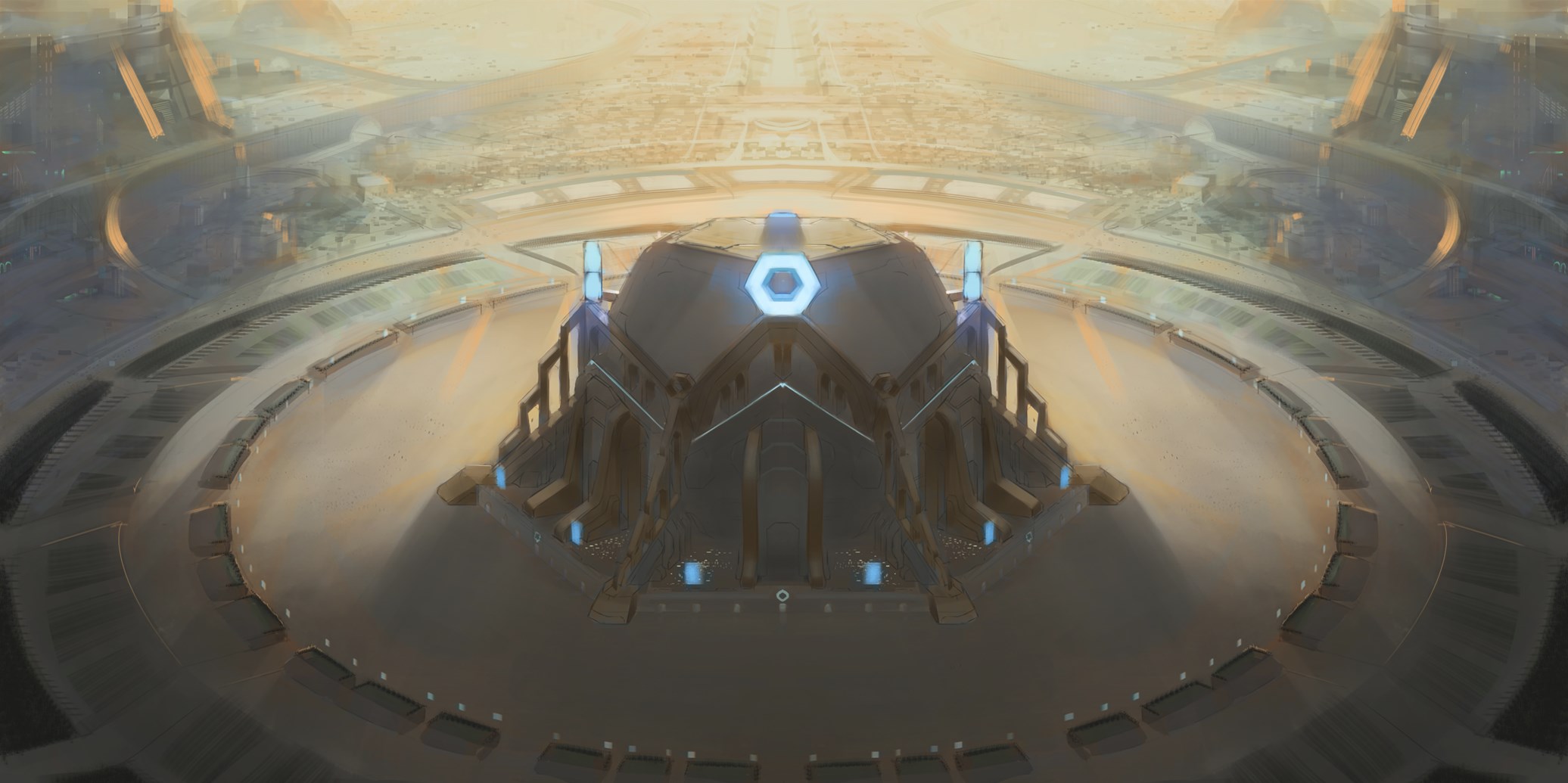 Initial concept by Sebastian Finzenhagen, based on my initial crate design.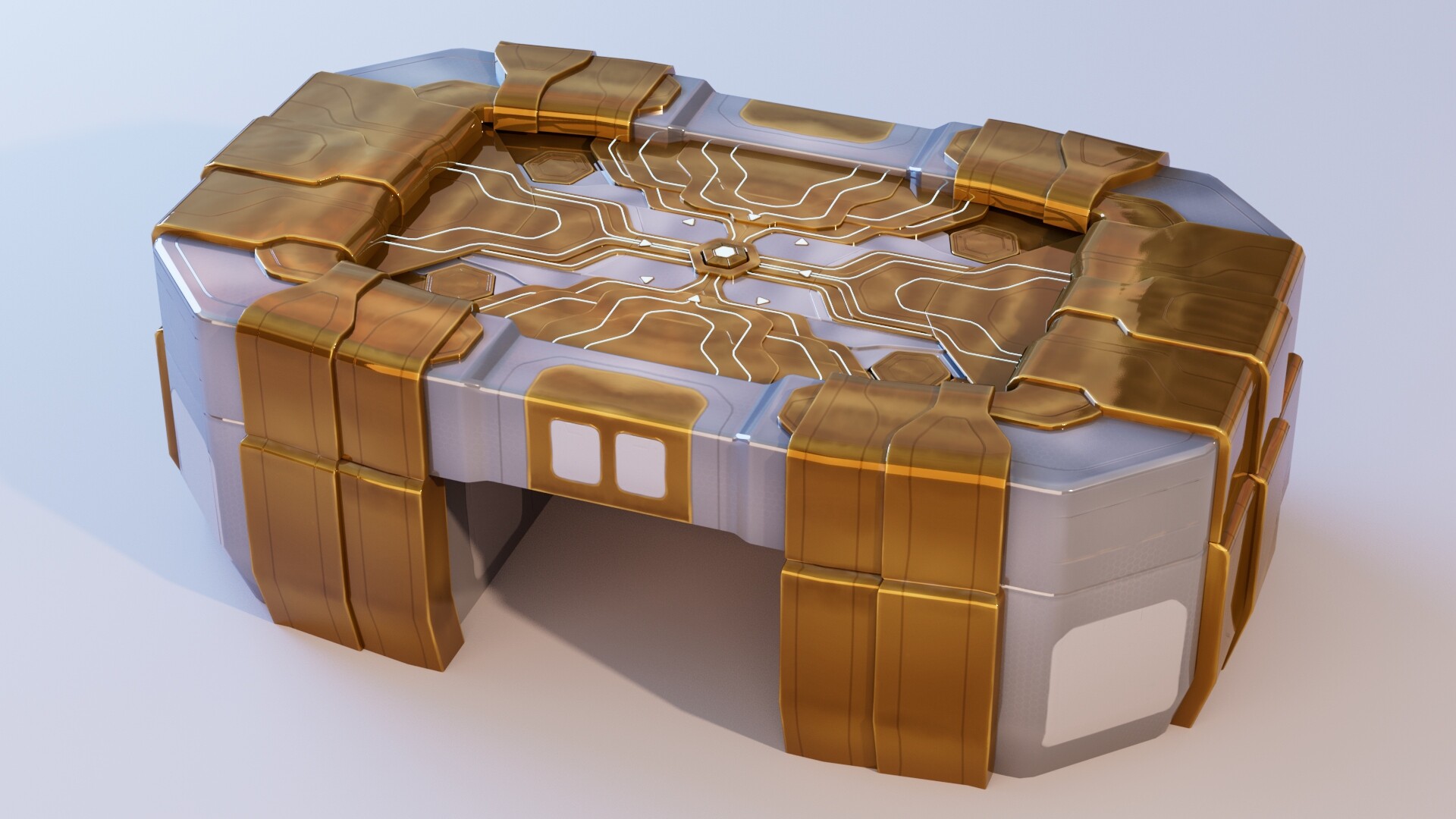 The final iteration of the gameboard was modeled by Sebastian Finzenhagen and optimized for usage in the Unity URP.
---
The planning and production of small CGI snippets and teasers was also my responsibility. Seen below is are a few steps in the design process as well as an example of a finished teaser.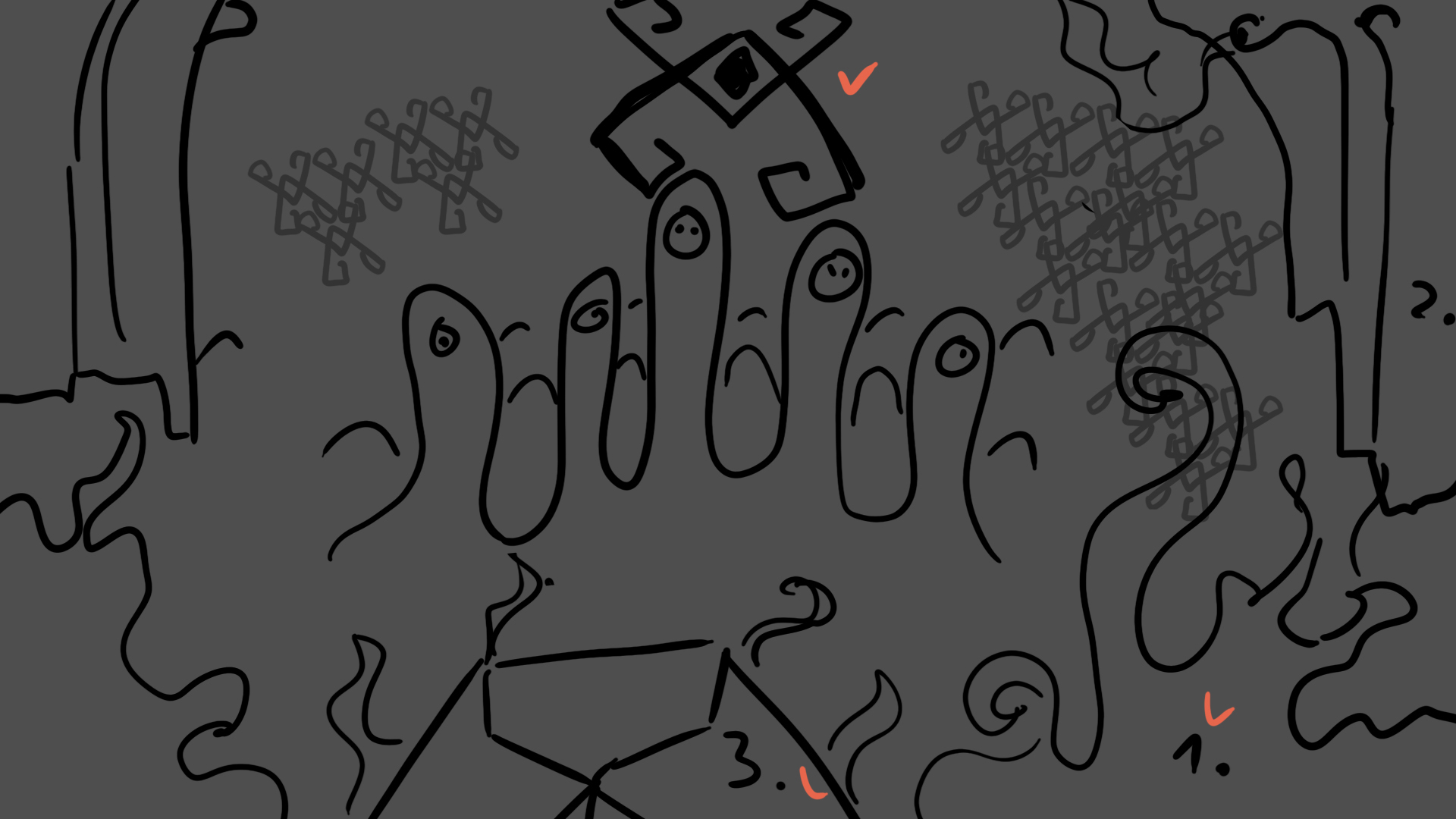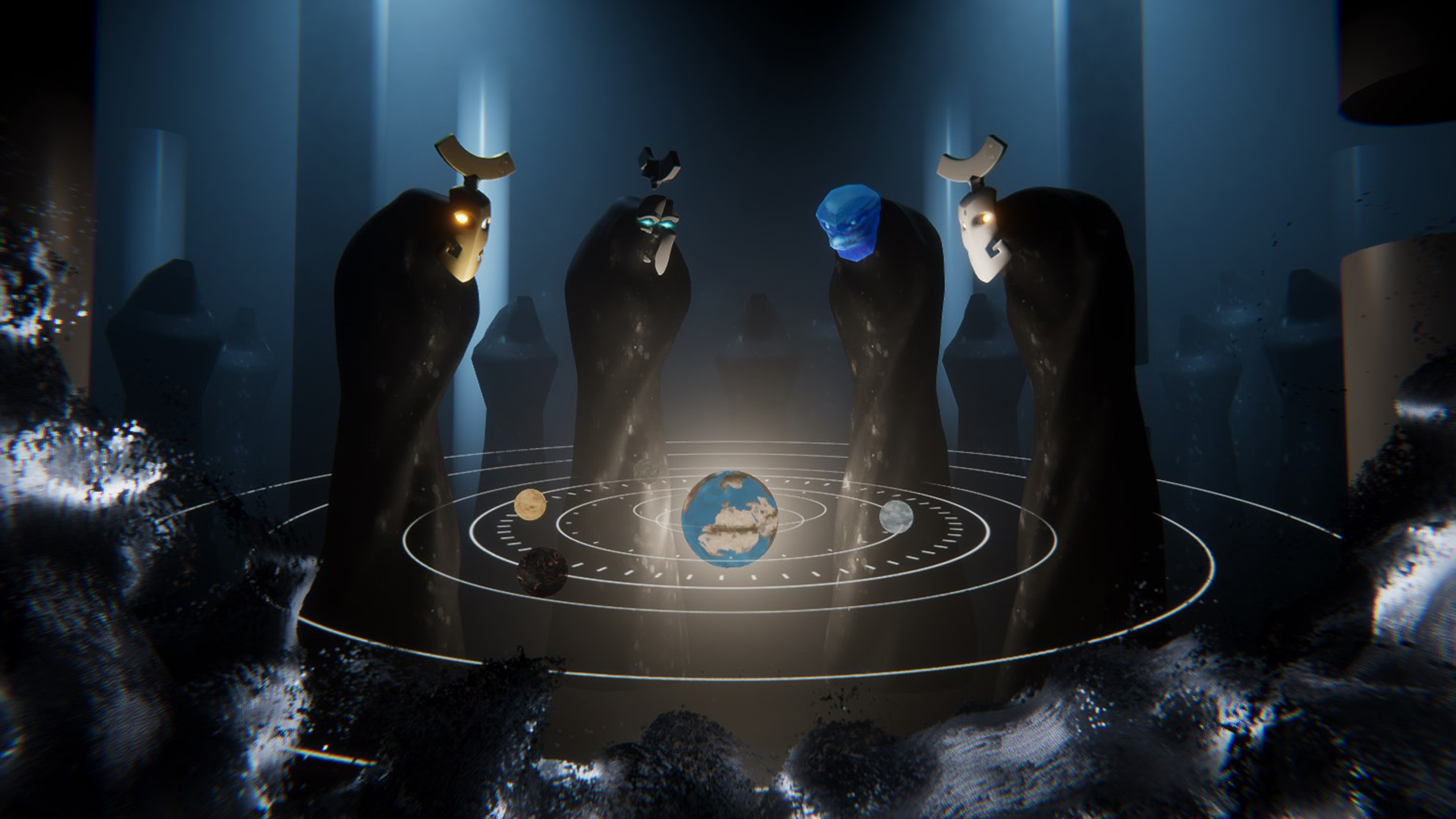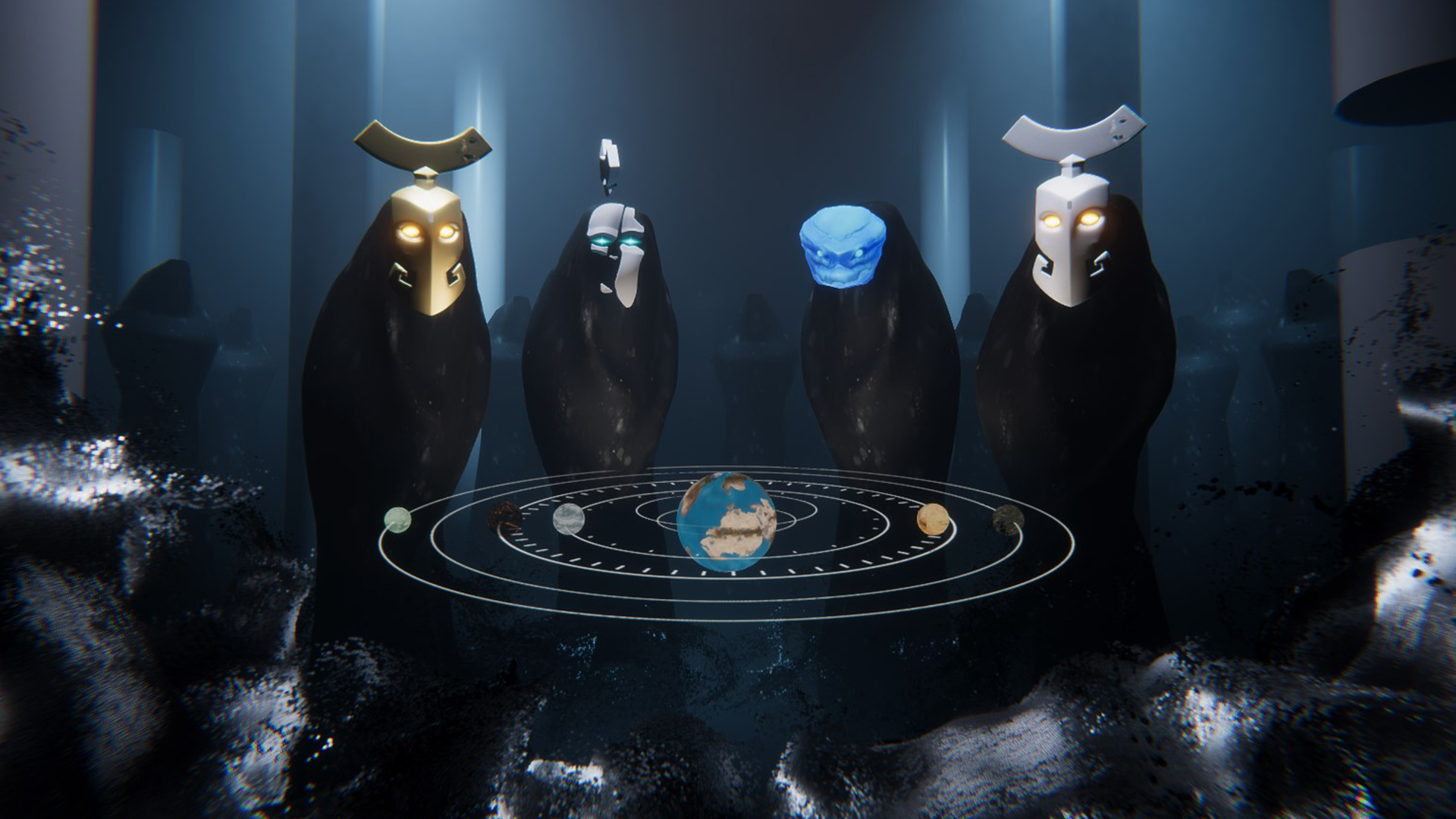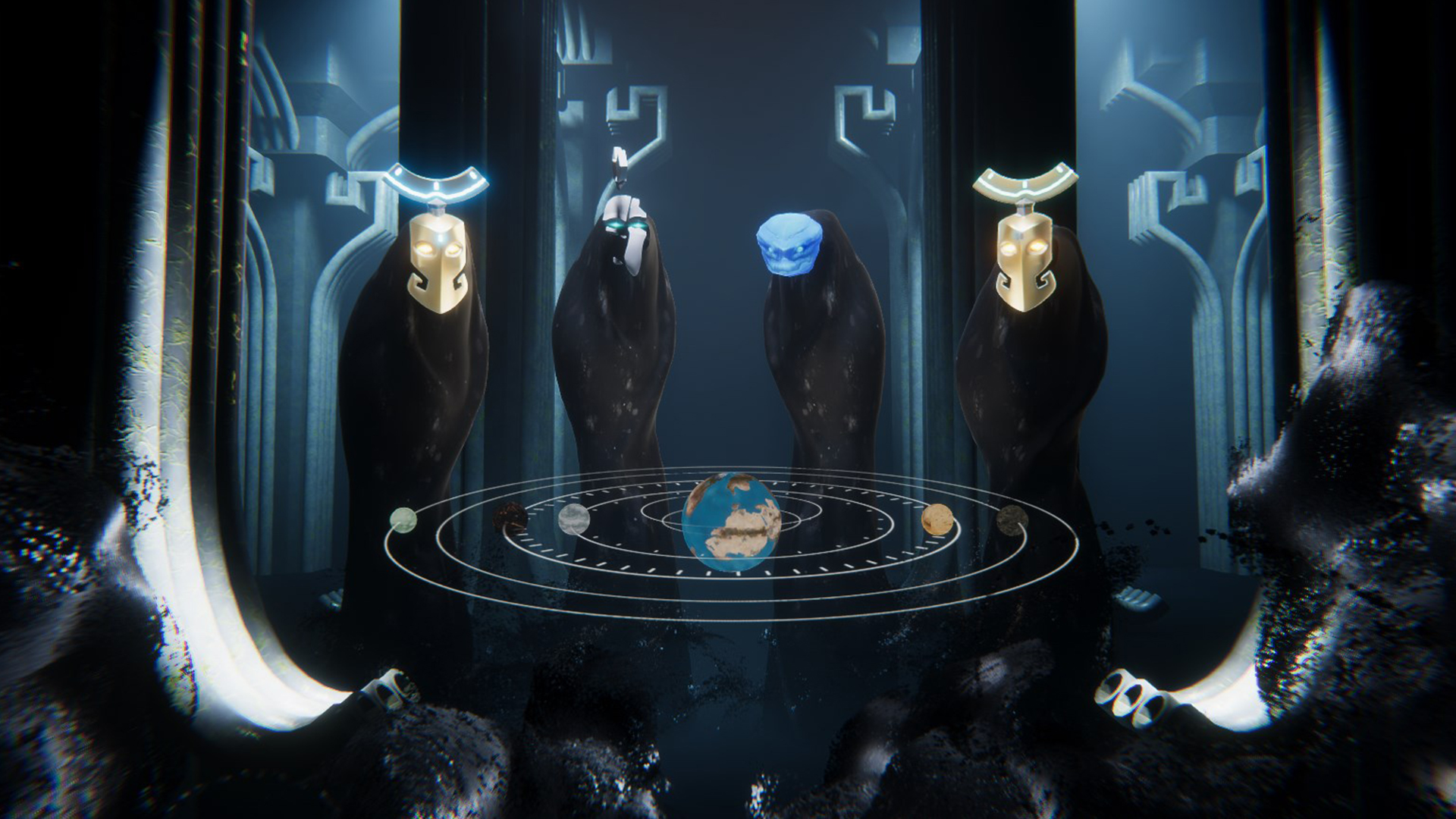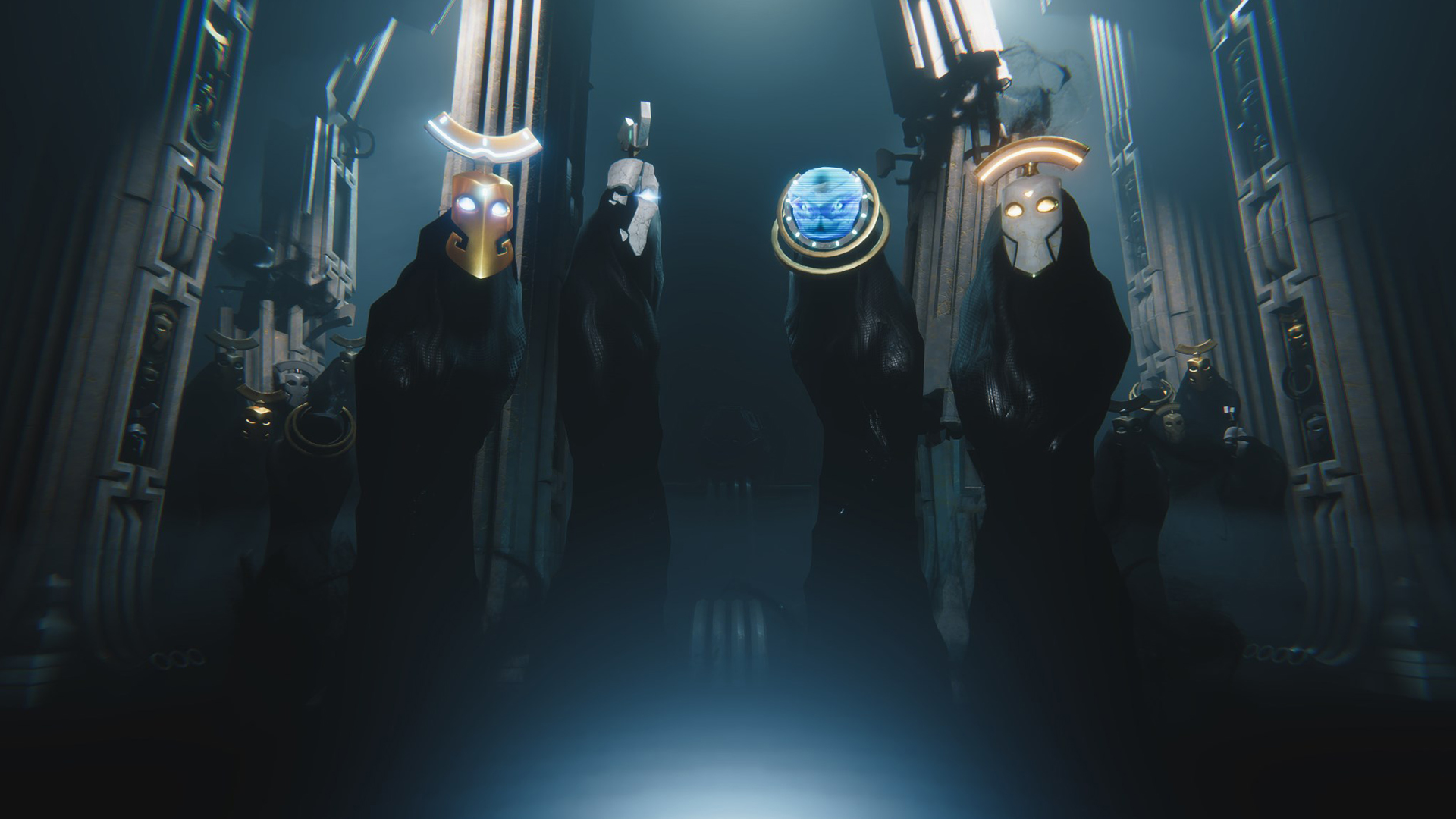 Scene building and lighting process. The initial sketch was accompanied by a written-out storyboard as well, of course.
---