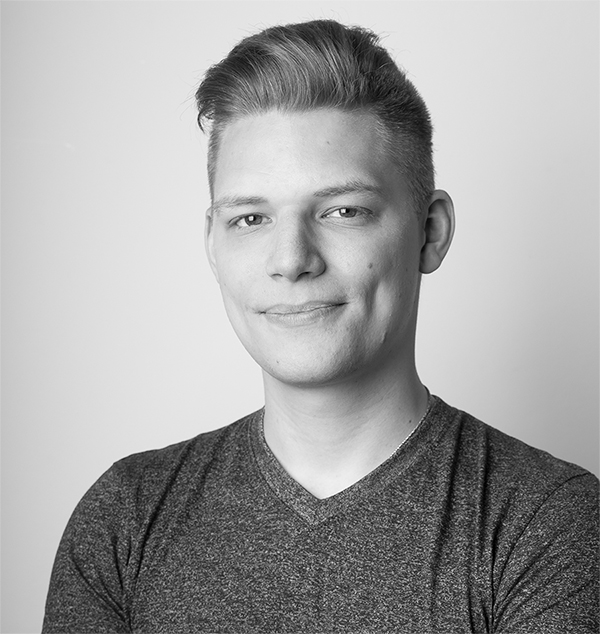 Hello there, my name is Marvin Podsendek, I'm a multimedia designer (M.A.) based in Halle (Saale), Germany.
I specialize in real-time rendering, interaction, and all things animated like particle FX and the odd character here and there. It is my strongest professional belief, that all digital work is futile without the code behind the design.
Following this mantra, I love working closely with programmers and mathemagicians to achieve engaging interactive products and stunning visuals for international companies, exhibitions and fairs.
---
Clients and partners of
the present and the past!